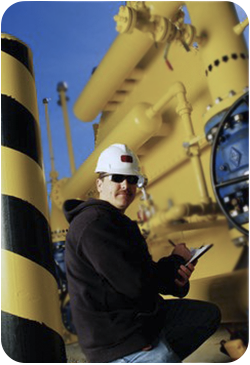 Each course is customized to fit your specific needs. Subject matter will be customized to meet your organization's training objectives.
Our courses are cost effective! With training dollars being stretched now more than ever, you get maximum value with an onsite course. Save up to 50% over our open enrollment courses.
You receive expert instruction. Our instructors are top experts in their field with many years of practical experience. Many are or have been presidents or officers of professional societies and are authors of numerous recognized publications and textbooks.
We offer convenient scheduling and timing. You choose the time and location of the course to minimize employee travel cost and time away from the job.